7 Key Benefits of Utilizing Litigation Management Software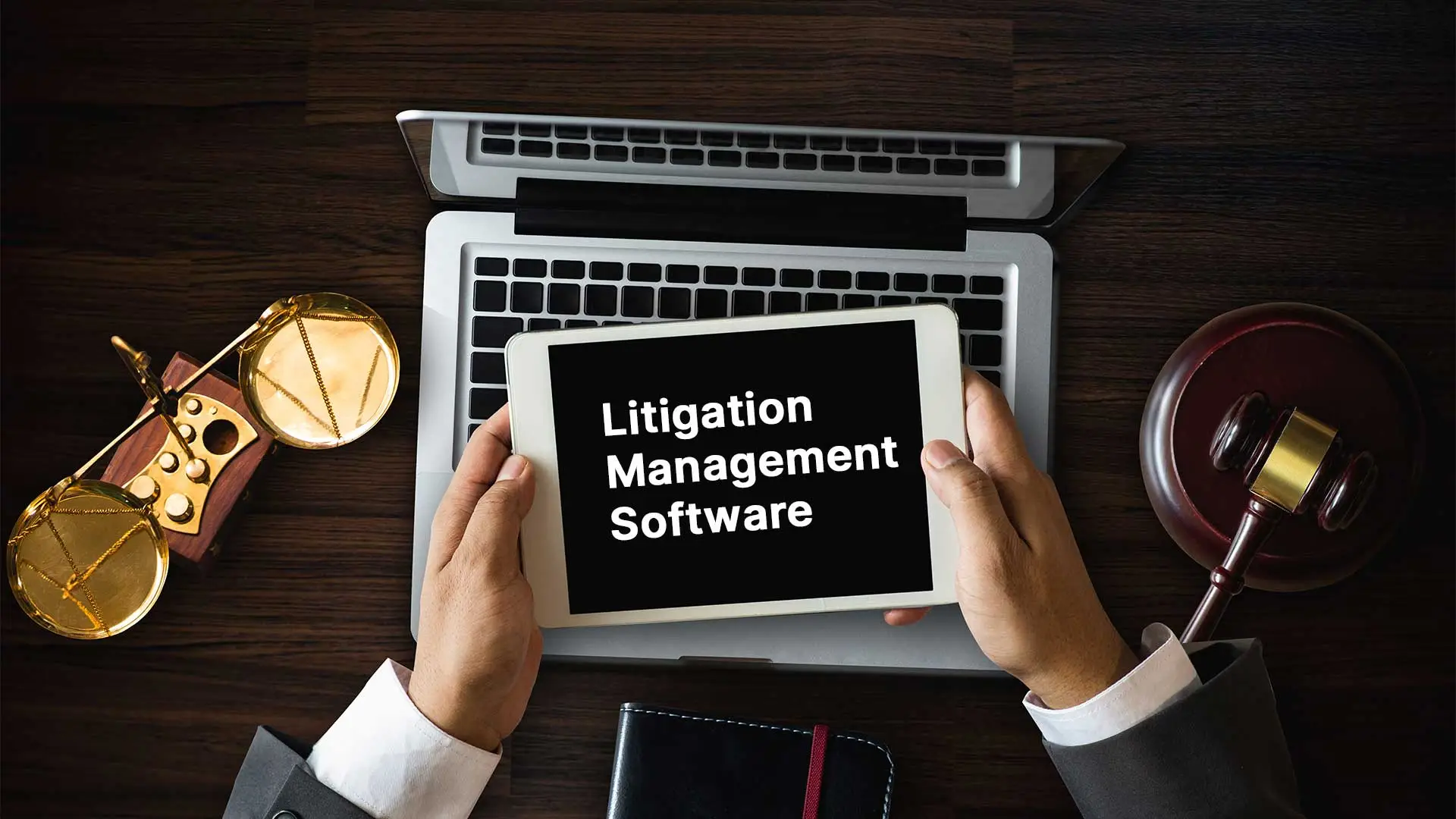 7 Key Benefits of Utilizing Litigation Management Software
Jun 20, 2023 10:26:00 AM
7 min read
Aspects of Mass Tort That Differ From Personal Injury
In this white paper, you will learn about different types of mass tort suits and how they differ from individual lawsuits. You'll also get an understanding of what technology is being used in connection with these legal proceedings and the difference between class actions versus multi-district litigation (MDL).
Aspects of Mass Tort That Differ From Personal Injury
How do 20 people manage 15,000 cases?
This Customer Success white paper is intended for businesses experiencing or planning on expansion. Small, medium, and large law firms that want to increase their case count and settlement dollars will have similar growing pains. Whether you are trying to break into a new market or ramp
How do 20 people manage 15,000 cases?
Cloud vs On-Premises Software
Recent years have brought incredible changes to the tech industry – learn more about the impacts you can expect by moving your business to the cloud.
Cloud vs On-Premises Software